Note:
Managing Business & Digital Disruption is part-funded. Please contact us for further details and to set up an initial free consultation call with one of our advisors.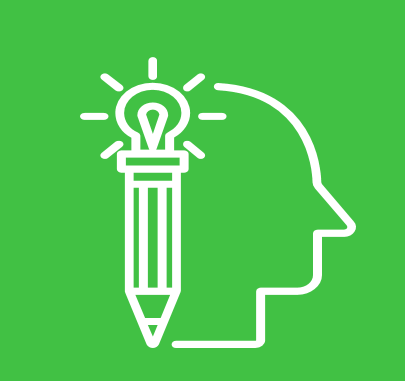 Sprint Summary
This sprint addresses 3 main questions.
Do you want to get better at selecting, prioritizing, and testing new ideas?
Do you have a consistent methodology for managing disruption?
Are you using tools to scope and shape new initiatives?
This proposal will help your customers by assisting to choose and define the right areas of focus and right engagement model with customers. It will create competitive advantage by enabling the organization to create a portfolio of the best fit customer opportunities. The sprint will provide you a new perspective on the organisational environment and new ways to explore new areas of focus and the ability to execute on same.
Takeaway & Outcomes
Identifies and prioritises opportunities and challenges.
Validates and tests feasibility.
Delivers the methodology to evaluate business model and digital disruption.
Defines the v1 project scope for each initiative.
Timeline
Sprint 2 – Typical Format of Days – (Varies depending on the company's own starting point – may involve 1-to-1 and/or group activities)
Day 1 – Review thematic areas and apply screening methodologies to identify candidate opportunity and challenges.  Evaluate the change and stakeholder environment.
Day 2 – Workshops to evaluate the DFC, VP, BMC.
Day 3 – Finalising the v1 project scope for the top initiatives.
N.B: you can have a small or large group in Sprint 2.