Note:
Transforming Strategic Outcomes is part-funded . Please contact us for further details and to set up an initial free consultation call with one of our advisors.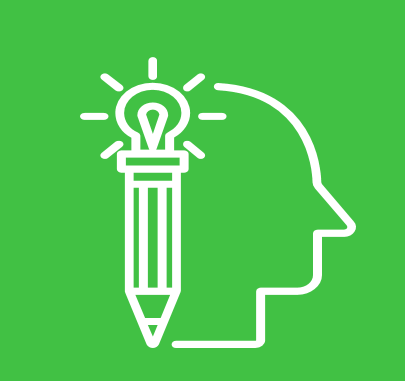 Sprint Summary
This sprint addresses 3 main questions.
Is your organisation set up to address change effectively?
Do you want to benchmark and evidence your innovation / change readiness?
Do you want a transformation roadmap to help your organisation deliver better results?
This proposal will help your customers by setting up your organization to more effectively meet new and emerging customer needs.  It creates competitive advantage by delivering a clear picture of an organization's strengths and weaknesses in line with ISO standards.
What happens if we do nothing?
The "do nothing" fallacy risks not being fully aware of organizational shortcomings, platform gaps, stakeholder engagement weaknesses which may hamper or result in fewer new initiatives.
Takeaway & Outcomes
Sprint 1  provides structure, clarity and high-quality debate on strategy and organisational capability for innovation and change. It aligns with ISO 56002, and delivers a detailed time bound roadmap with tangible priorities.
Timeline
Day 1 – One-to-one structured interviews and research Customer Discovery.
Day 2 – Workshops to develop strategy and capability roadmap.
Day 3 – Comprehensive Report / Roadmap Completion and Presentation to the Leadership team for approval and actioning of strategic outcomes.
Sprint 2

Managing Business & Digital Disruption


Sprint 3

Executing Innovation and Change Projects:
Click here to learn more