Dates:
29th and 30th November
Note:
Free to attend, registration essential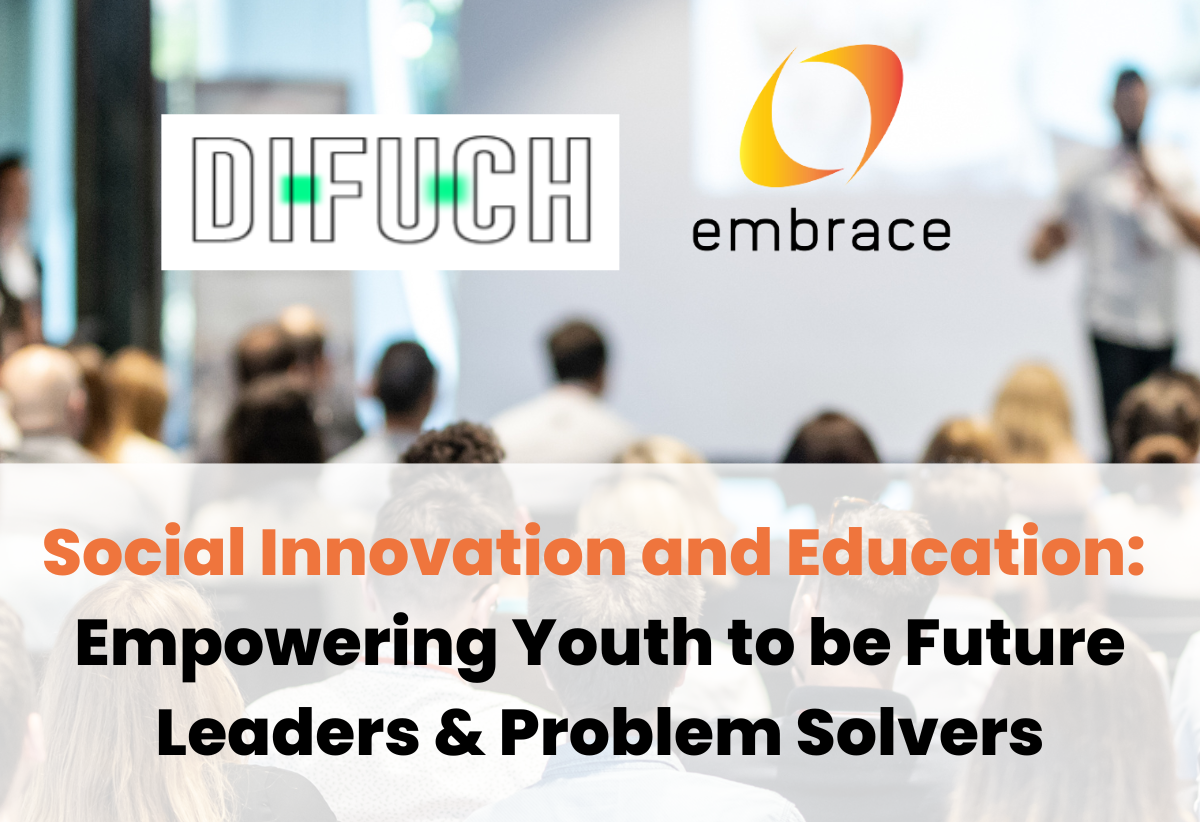 The social economy addresses many significant challenges faced by society locally and globally and its contribution to economic activity is growing every year. This conference examines innovation in this vibrant area; pioneering leaders in this sector will discuss their challenges and their vision. The important role that education plays in addressing future challenges and collaborating with stakeholders will be explored.
Day 1
Tuesday 29th November 2022; 09:00 – 17:00
Location for Day 1: The Granville Hotel, Meagher's Quay, Waterford, X91 XH5R, restricted to 100 attendees; Virtual Participation restricted to 100 attendees.
For more information and to book click here 
Day 2
Wednesday 30th November 2022; 09:00 – 14:30
Location for Day 2: National College of Ireland, Dublin (Conference Room: Room 2.19) restricted to 60 attendees
Conference Format
Hybrid model of in person and online participation is facilitated by South East Technological University, Waterford for the first day of the conference, 29th November. 
The second conference day on 30th November is hosted by Technology Ireland ICT Skillnet and is in-person only at National College of Ireland Dublin. 
Agenda Day 2
09:00 am Registrations Tea/Coffee
09:30 am Welcome Address from the National College of Ireland 
09:40 am Opening Address
Prof. Bill O'Gorman SETU and Embrace Project Lead
10:10 am Corporate Social Entrepreneurship: A new paradigm for business
Carmel Somers – Organisational Psychologist, Technology Ireland ICT Skillnet
10:30 am Keynote 1 – Empowering society: The platform to succeed in working on challenges,   together.
Neil Smyth Co-founder / CEO
11:10 am Tea/Coffee Break
11:30 am Keynote 2 – Proof-of-origin services; working with representatives from diverse sectors to bring traceability, transparency and trust to trade
Fiona Delaney CEO, Origin Chain Networks
12:00 am Panel Q&A
12:30 pm Close Prof. Bill O'Gorman, SETU and Embrace Project Lead
13:45 pm Lunch for all