Duration:
This is an online course available now that can be completed at any time
Note:
Delivered entirely online at your own pace.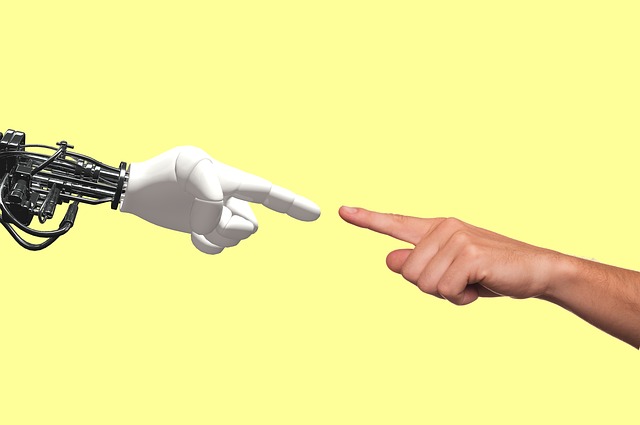 Robotic Process Automation (RPA) Fundamentals online course is designed to introduce the background, purpose, suitability,  impact and basic steps for adopting and implementing RPA to senior management, global business services, shared services centre operations, IT functional management, process leads, continuous process improvement teams, transformation office members and team members.
For those with little or no knowledge of RPA, this course, delivered online via the Hackett Institute, gives you the learner an indepth explanation and understanding of the terminology, processes and strategies within Robotic Process Automation. Functions such as auditability, scalability, operation, delivery and governance are all addressed in detail and give the learner a clear and concise knowledge of the theory and practice of RPA.
The course is delivered online through the Hackett Institute learning platform. You work at your own pace and proceed by completing the assignments at the end of each module.
By the end of this course you will be able to:
Define robotic process automation (RPA) and its role
Describe the types of tasks best suited for RPA
Analyse the primary costs, risks and benefits of adopting RPA
Recognize and compare top RPA vendors
Investigate how to implement RPA and deploy it at scale
*Grant aided fees are available to those working in private or commercial semi-state organisations in Republic of Ireland.
To register your interest please email gbs@ictskillnet.ie