Duration:
11:00am - 12pm (45 min + 15min Q&A)
Location:
ONLINE via Zoom
Note:
Free but registration is essential
Click Here to watch the recording. 
Overview
Technology Ireland ICT Skillnet in conjunction with ICHEC will host a one hour Information Webinar on Thursday 6th October at 11am. We are delighted to be joined by Steve Flinter (Mastercard) and Daniel Lete (HEAnet) who will speak about their experience in helping to develop and shape two new programmes in Quantum Computing. We will also be joined by Medb Corcoran the Managing Director of Accenture Labs Ireland who will be speaking about her industry experience based upon Accenture's adoption of and working with quantum computing across several sectors with technology developers and end-users. Dr. Venkatesh Kannan from ICHEC will also give a deep dive into the content you can expect from these programmes.
Quantum computing will be a gamechanger in many industries. To maximise its potential, will require companies to plan early so they can optimise investment strategies, improve cryptography, product discovery and more. Our programmes designed by industry, for industry, help businesses do just that.
Registration free but essential. Don't forget to add it you your calendar!
Agenda
45 minutes:  Hear from all our speakers
15 minute:  Q&A providing you with an opportunity to ask questions.
Speakers
Moderator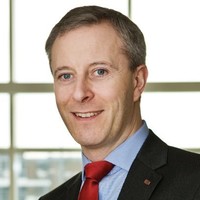 Anthony McCauley
Artificial Intelligence Programme Manager
Technology Ireland ICT Skillnet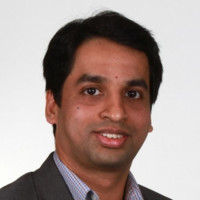 Dr. Venkatesh Kannan
Centre Technical Manager
Irish Centre for High-End Computing (ICHEC)
Medb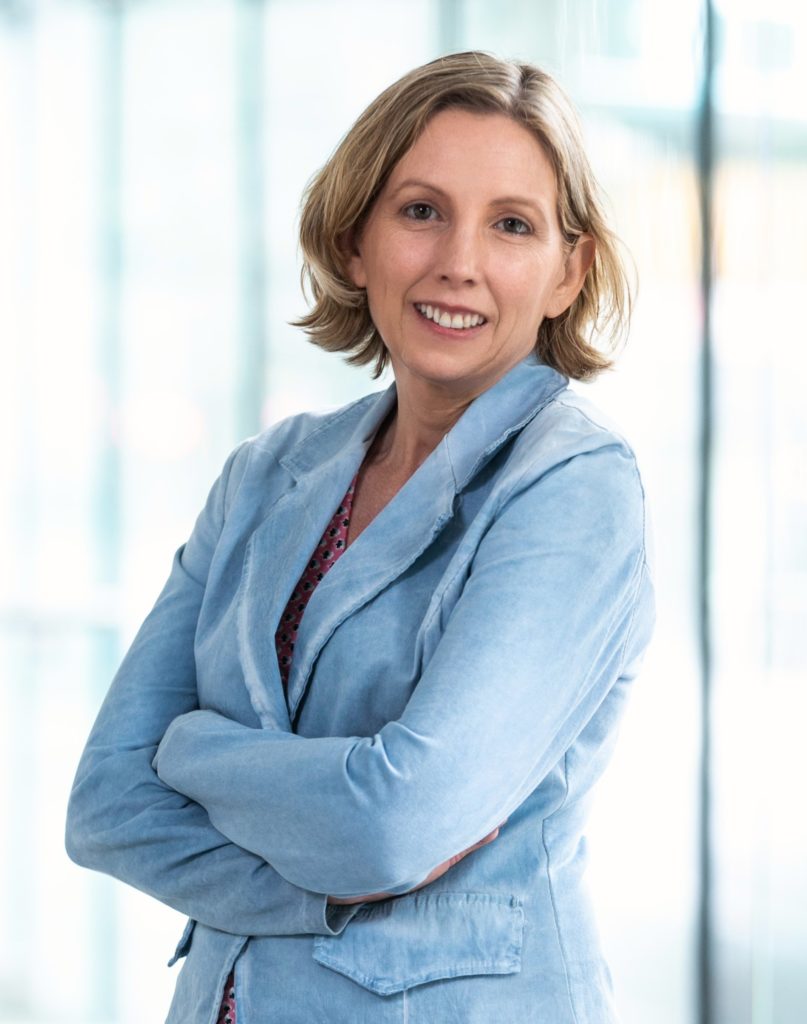 Corcoran
Managing Director
Accenture Labs Ireland
Industry Advisory Board Speakers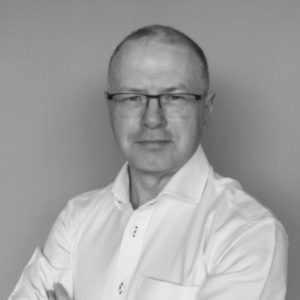 Steve Flinter
Vice President
Mastercard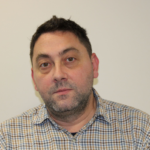 Daniel Lete
Project Manager for Research Development & Innovation
HEAnet