Duration:
2 years part time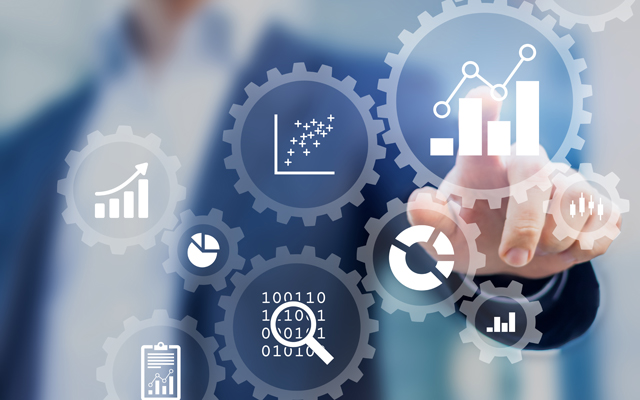 Programme Overview
The MSc in Applied Data Science and Analytics is a 2 Year part-time programme delivered entirely online.
Data Analytics is one of the fastest growing areas of IT, across a variety of organizations and industries, and remains mission critical for businesses as it turns information into an asset for deriving insight and making decisions. This reflects the need for companies to do business more smartly, enabled by business intelligence.
The course will focus on the knowledge and skills to select, apply and evaluate data science and big data analytics techniques to discover knowledge that can add value to a company. Students will gain both an in-depth theoretical understanding and practical hands-on experience, including implementing novel and emerging techniques. Participants will be kept abreast of current research and state of the art developments in data science related topics.
Programme Delivery
All lectures are delivered live online, two-evenings a week, using the Adobe Connect online classroom environment. Students are not required to attend campus for any aspect of the course.
Recordings of all lectures are made available immediately after the lecture. Students have access to lecture recordings for the duration of the course. This, coupled with other learning resources made available through Moodle (virtual learning environment) provides a truly flexible learning environment for all participants.
Modules are assessed through continuous assessment work only.
If you are interested in the September 2020 intake please submit your CV to info@ictskillnet.ie