Location:
Ibec 86, Lower Baggot Street, Dublin 2.
Note:
Free but registration is essential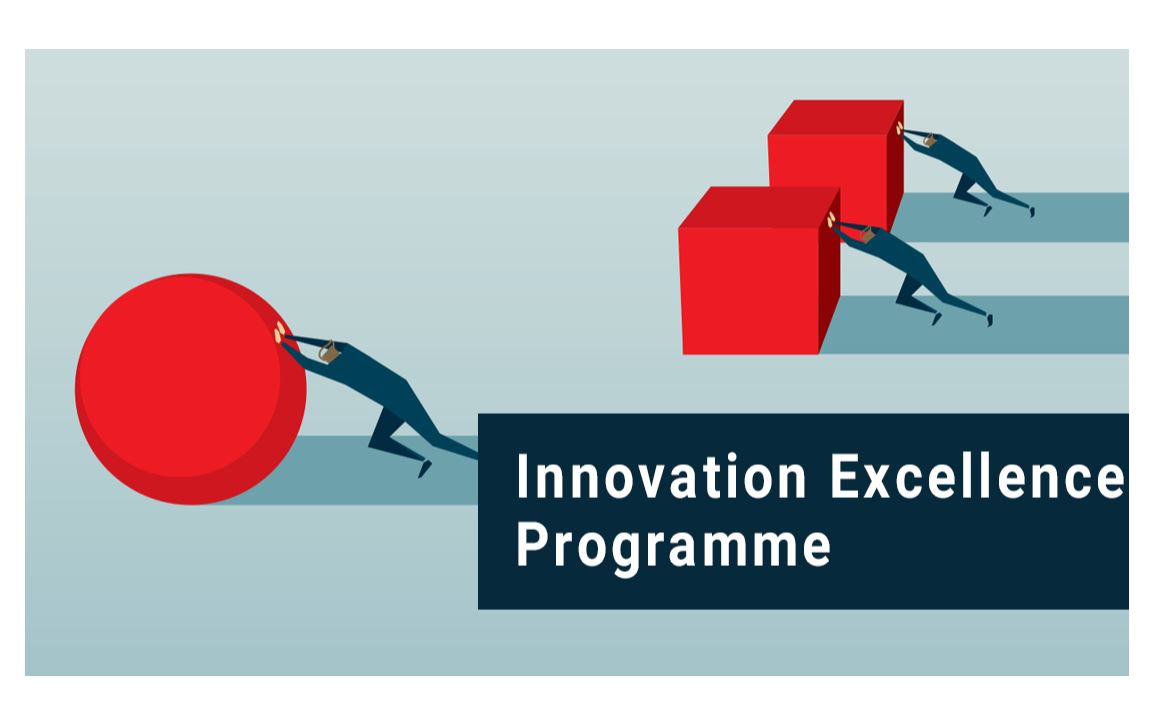 You are cordially invited to join us for the launch by the National Standards Authority of Ireland of the new ISO 56002 Innovation Management System Guidance Standard and the Technology Ireland ICT Skillnet launch of their new Innovation Excellence Programme.
The event will take place on Wednesday 16th of October from 08.30 to 10.00am at Ibec 86, Lower Baggot Street, Dublin 2.
In a unique dual launch of both the ISO Standard and the Innovation Excellence Programme, organisations will learn how to implement and manage innovation successfully  through the realisation of customer value, based on a foundation of international best practice in systematic innovation management as outlined in ISO 56002."
As organisations are challenged to innovate, scale and grow their bottom line, standards also have an important part to play in that journey. The combination of both these frameworks affords you the opportunity to move up the value chain.
With keynote addresses and a panel session which will include participants from the IDA, Enterprise Ireland, NSAI, Ibec, Skillnet Ireland and industry experts this will be an opportunity for you to join us for an insightful morning on how both these frameworks will assist you.
Free to attend, register by send an email to info@ictskillnet.ie