Duration:
Registration & Teas/Coffees at 8am. Starting 8.30am -10.30am
Location:
Ibec 86 Lower Baggot Street, Dublin 2
Note:
Free but registration is essential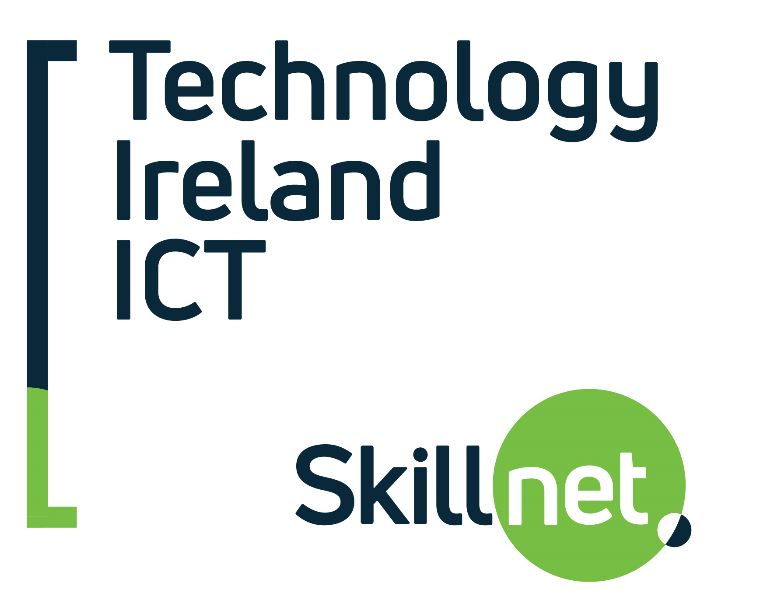 Technology Ireland ICT Skillnet in collaboration with IASA Global, the professional body of IT Architects (https://iasaglobal.org/), IASA Ireland (https://www.iasa.ie/) and Enterprise Blueprints (https://enterpriseblueprints.com/) are running a breakfast seminar on Architecture & Automation in Dublin on the morning of the 12th of September 2019.
You are invited to join us for this breakfast briefing as we examine the changing world of IT Architecture and automation capabilities in organisations leveraging technology to transform their businesses.
Architecture & Automation – a panacea for 'heritage' systems or cementing your debts
We will unpack automation and along the way we will pose the question "is RPA just life support for your 'heritage' systems?" and if so "what is your & their quality of life worth?". We will also discuss the impact of complexity on architecture and introduce strategies for better options analysis and design of complex systems
Gar Mac Críosta, Chief Adventurer – Business Model Adventures
Is Cost Reduction a Priority? RPA alone is not the Silver Bullet
Robotic Process Automation is one tool in a broader set of automation capabilities including cognitive technologies and machine learning. The correct use of these technologies combined with E2E process design principles can help transform businesses by reducing costs and increasing revenue.
Neil Mulholland, CEO of Enterprise Blueprints
This briefing will appeal to CTOs/CIOs/Chief Architects/Architects/Heads of Innovation and Business Leaders. The briefing will appeal to all industries but will also have specific focus examples around financial services organisations
0800-0830          Teas/Coffees
0830-0835          Welcome – Dave Feenan Innovation Programmes Manager ICT Skillnet
0835-0855          Introduction, Speakers, Topics and IASA Global – Leo Peyton
0855-0910          IASA Ireland Community & MSc Applied IT Architecture – Cormac Keogh
0910-0940          Architecture & Automation – A Panacea for 'Heritage' Systems or Cementing your Debts – Gar Mac Críosta, Business Model Adventures
0940-1010          Automation Capabilities – Is Cost Reduction a Priority? RPA alone is not the Silver Bullet – Neil Mulholland, CEO of Enterprise Blueprints.
1010-1030          Q&A Panel Discussion – IT Architecture & Automation Capabilities
1030-1030          Close