Location:
Online Training
Grant Aided Fee:
FREE but registration is essential
Note:
Free to attend, registration essential. All you need to participate is a Google mail account.
Gain foundational skills to help you prepare for an entry-level job in tech, while earning credentials and getting guidance from technology experts. All at no cost.
Many employers today are looking for skills, not just degrees.
With SkillsBuild, you'll gain core technology and workplace skills aligned to in-demand jobs. Plus, you can earn professional badges to show employers what you've achieved.
Overview
IBM SkillsBuild provides those looking to upskill or cross skill with 1800+ free online, self-paced courses in technology and workplace skills, as well as project-based learning, credentials*, coaching and marketable skills.  All this can take place within three to six months of enrolment, readying people for in-demand IT and non-IT roles across many industries.  Partnering with IBM SkillsBuild, Technology Ireland ICT Skillnet, aims to help business leaders develop in-demand skills both for themselves and their teams.
Earn digital badges from IBM and other professional organisations – at no cost. Add these badges to your professional networking profile to showcase your skills and boost your career prospects.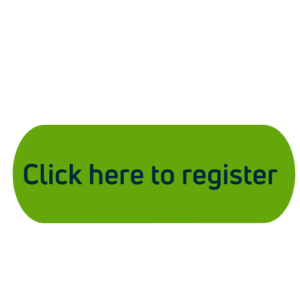 For more information please contact Gillian or Carmel at info@ictskillnet.ie
*credentials & learning – IBM, Red Hat, Linux, Fortinet, Udemy, CorpAcademy, Adobe, Credly, IPMA, Open University