Duration:
Registrations from 8am. Starting 8.30am - 10.30am
Location:
Ibec Offices, 84-86 Lr. Baggot Street, Dublin 2
Grant Aided Fee:
Free but registration is essential
Note:
* Tea/Coffee from 8am and seminar starting at 8.30am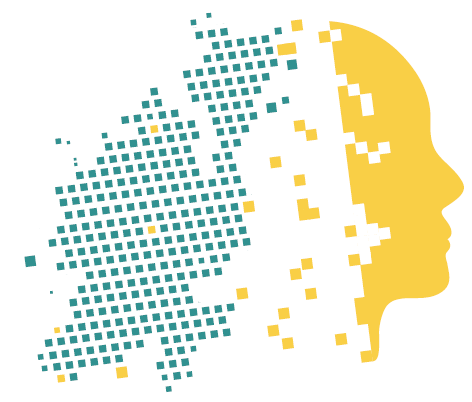 We are honoured to host the Donegal ICT/FinTech Cluster on Wednesday 12th of June. In attendance will be senior personnel from SITA, Pramerica, Optum, ITUS, ElectroRoute, Randox, LYIT, ERNACT, Donegal ETB and the Northwest Regional Skills Forum to provide an overview and insights into their ICT/FinTech Cluster and the opportunity to engage with them.
Interested in the FinTech, Aviation Tech, Health Tech/Diagnostics, Energy Trading, and how industry and academic collaboration has created this new powerful cluster in Donegal, this seminar is for you.
Donegal "the coolest place on the planet", is now a significant hub along the "the Wired Atlantic Way". The Donegal ICT/FinTech group was established following the publication of a skills report by the Regional Skills Forum in March 2018 which identified skill shortages in the ICT/FinTech sector. The ICT/FinTech is the fastest growing sector in the North West region, doubling from 4% to 8% of the total workforce in recent years and an expectation of achieving 12% by 2022.
As a result, a cluster group comprised of senior representatives from Donegal ICT/FinTech employers along with local education and training providers was formed. The overall objective of the group is to promote working and studying in ICT/FinTech in Donegal. The synergy to success is the collaboration between industry and education.
The initiatives carried out so far have proved extremely successful in creating awareness and highlighting the potential of the sector locally. In addition, the group meet monthly to collaborate on innovative solutions to address skill shortages. They actively engage with the Minister of Education and Skills who will officially launch their new video and website in June.
This workshop will provide insights into how investing in effective partnerships can deliver tangible results.
0800-0830 Networking/Teas-Coffees.
0830-0840 Welcome Dave Feenan Acting Technology Ireland ICT Skillnet Network Manager
0840-0850 Opening Remarks -David Roche Director Financial Services Pramerica
0850-0900 Formation of the Cluster Group – Dr. Oran Doherty Regional Skills Forum Manager
0900-0910 Vision of the Cluster – Vincent Kennedy, Chair and Software Development Director SITA
0910-0920 Education Partners – LYIT, ETB
0920-0930 Employer's Perspective of the Cluster – Dr. Clare Ryan Sales Director ITUS
0930-1000 Panel – All stakeholders moderated by Dr. Clare Ryan
1000-1010 Video
1015 -1030 Close and Networking