Location:
Castletroy Park hotel Limerick
Grant Aided Fee:
Free but registration is essential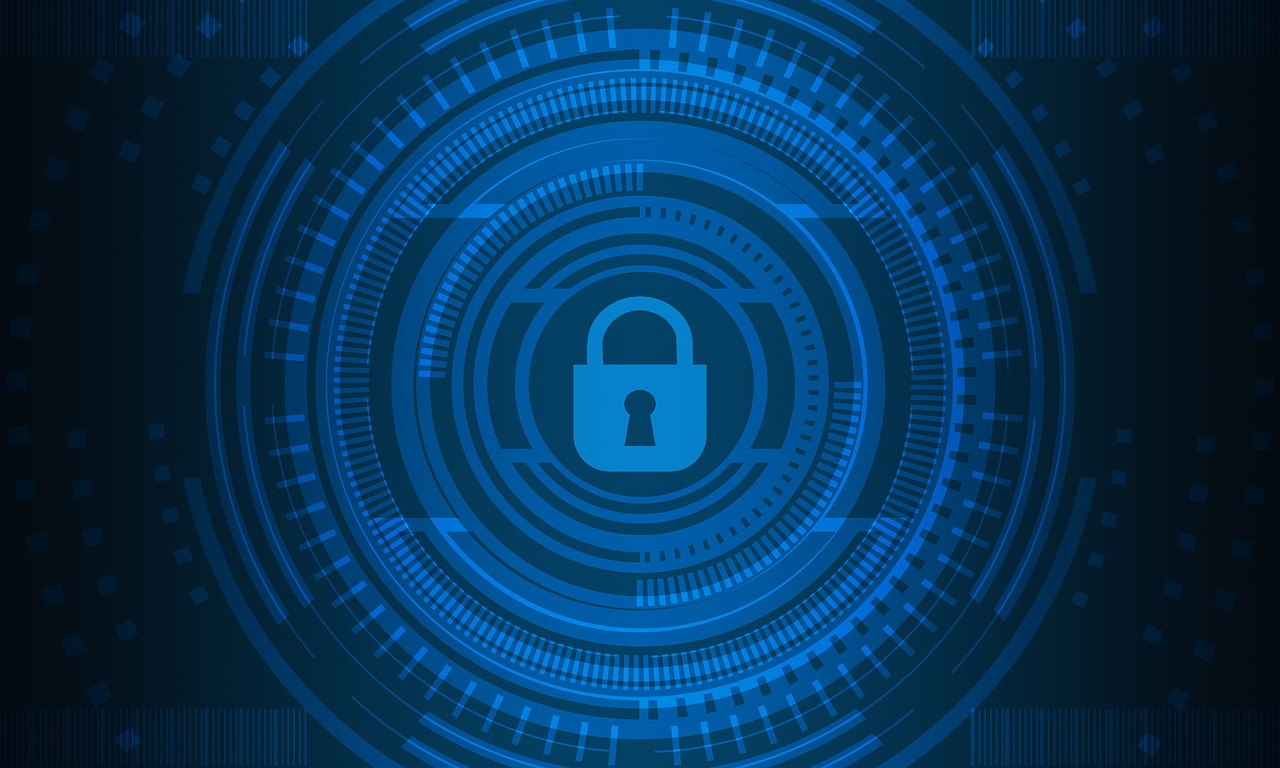 Overview
This interactive course aims to make learning about cybersecurity easy, effective and enjoyable. It will introduce the world of cybersecurity and help participants to understand what they need to know and do to keep themselves and their workplace safe and secure. No prior knowledge or experience of cybersecurity is required to do this course.
Who Should Attend
The course is suitable for anyone who wants to build their overall awareness of cybersecurity and improve their 'cybersecurity hygiene' – so they avoid the obvious pitfalls and help prevent being caught by cybersecurity breaches.
For any further information please contact csi@ictskillnet.ie