Duration:
45 Mins (30 min + 15min Q&A)
This online webinar series has finished however all recordings are available below and on our YouTube Channel. The presentations for most webinars can be located on our Slideshare account linked above amongst our socials.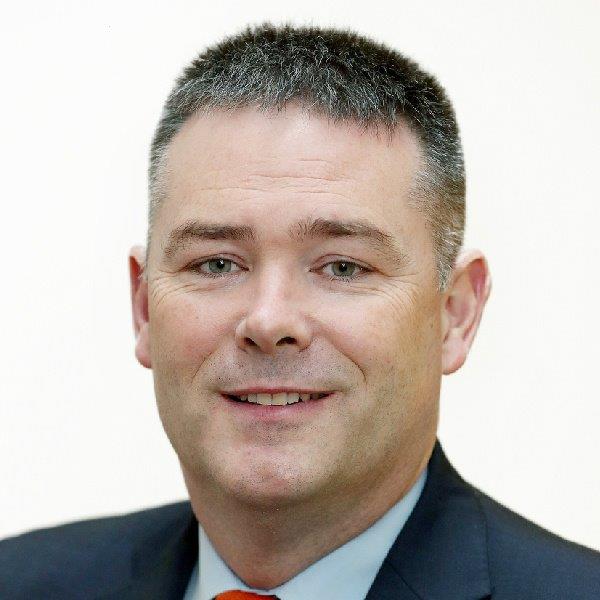 Awareness and good practices around cyber security while working from home
– 22nd April
Click here to watch the recorded webinar
Introducing the Garda National Cyber Crime Bureau, Michael will provide an overview of this key function
within An Garda Síochána nationally and internationally. He will outline what is cyber-crime and how do we protect ourselves and our businesses as we work from home in the current Covid-19 landscape.
Presenter Bio: Michael Gubbins, Chief Superintendent Special Crimes Operations, An Garda Síochána
Michael Gubbins is a member of An Garda Síochána for over 30 years. He has been engaged in the area of computer forensics and cybercrime investigation since 1997 when he was first assigned to the Computer Crime Investigation Unit where he worked as a Detective Garda, Sergeant and Inspector. Michael was appointed as the Detective Superintendent in charge of the newly established Garda National Cyber Crime Bureau on the 1st September 2016 and promoted to Chief Superintendent in March 2019, initially assigned to the Clare Division but is currently assigned to Special Crime Operations. Michael has represented An Garda Síochána on various Europol & European Cybercrime Centre (EC3) fora including the European Computer Training and Education Group (ECTEG), European Multidisciplinary Platform against Criminal Threats (EMPACT) and the European Union Cybercrime Task Force (EUCTF) of which he is the current Chair. Michael holds a Masters in Forensic Computing & Cybercrime Investigation (MSc FCCI) from University College Dublin and also has a Postgraduate Diploma in "Serious Crime Investigation" from the University of Limerick.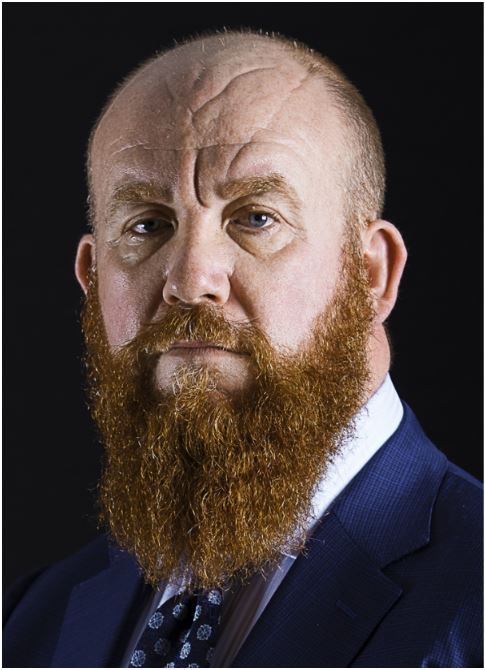 Measuring and Managing Cyber Risk Remotely – 6th May
Click here to watch the recorded webinar
If you don't measure cyber risk, you can't manage it. Covid-19 has impacted cyber risk in a unique way, it has significantly impacted the inherent cyber risk metric of businesses. That is to say their cyber DNA make-up, how their employees operate, what technologies they are dependent on, how much of their business is run online, the suppliers they rely on et cetera. The inherent cyber risk metric dictates what controls and maturity levels are appropriate in a cyber security, risk or privacy program. Therefore what was "correct and acceptable" pre-Covid needs to be validated. The regulatory requirement to perform internal cyber risk assessments has not gone away, in fact the need for them has increased. Paul will outline the requirements of performing adequate cyber risk assessment and the differences in approaches to "measure and manage" cyber risk effectively and remotely.
Presenter Bio: Paul C. Dwyer, CEO Cyber Risk International
Founder and President of the International Cyber Threat Task Force and recognised as one of the world's foremost experts on cyber security, risk and privacy. He specialises in corporate and enterprise security, development of cyber defence programs, and business operations protection for CRI clients. With responsibility for the protection of trillions of euros in global money movement and critical infrastructure technologies that protect hundreds of thousands of companies' and governments' interests in more than 100 countries.
He has been certified an industry professional by the International Information Security Certification Consortium (ISC2) and the Information System Audit and Control Association (ISACA) and selected for the IT Governance Expert Panel. Approved by the National Crime Faculty and the HTCN High Tech Crime Network.
Paul has worked extensively around the world and his diverse career spans more than 25 years working with military, law enforcement, and the commercial sector. President of the ICTTF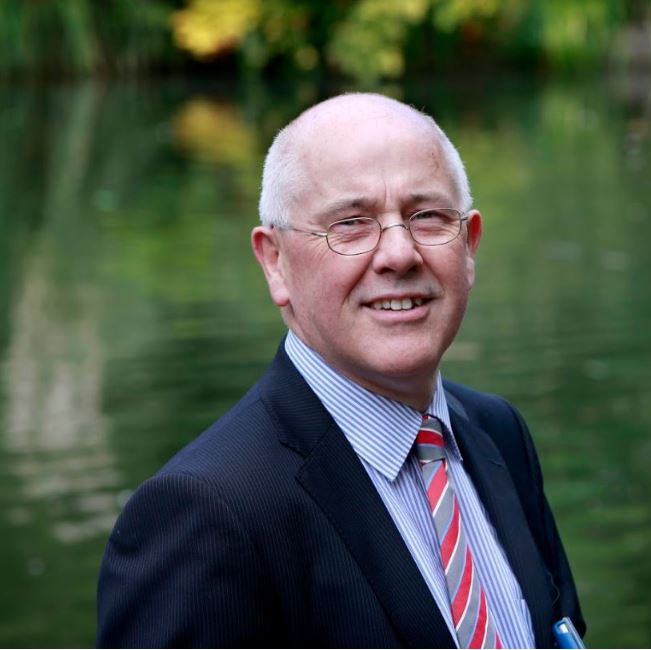 Working securely at Home – 20th May
How to make the home workplace as secure as the traditional workplace. Organisations have spent years of time and money in ensuring that the workplace and the IT environment supporting the business is secure and provides a safe and compliant place for doing business. Remote working which has been forced upon organisations in a relatively short time where little planning could be done, has meant that many are now working remotely with little security and few control measures in place. Now comes the task of sorting this issue and retrofitting security and compliance. We examine the challenges and issues arising from this, and how the necessary measures can be affected when there is little control or management of home networks and equipment.
Presenter Bio: Michael Conway, Director Renaissance Contingency Services
Michael is a founding director of Renaissance Contingency Services since 1987 where he heads up the Value-Added distribution business. Michael has managed relationships with over thirty leading global data security vendors and is heavily involved in evaluating and on- boarding new data security technologies. He is a founder of the CyberExpoIreland and CyberConIreland events. A regular speaker on data security and compliance subjects, Michael is also joint editor of the Wiley Business Continuity for Dummies book. In addition, he has appeared on radio and television in relation to Influenza pandemic planning, flooding,         emergency response and business continuity Michael has a BComm and has been involved in the IT industry since 1979.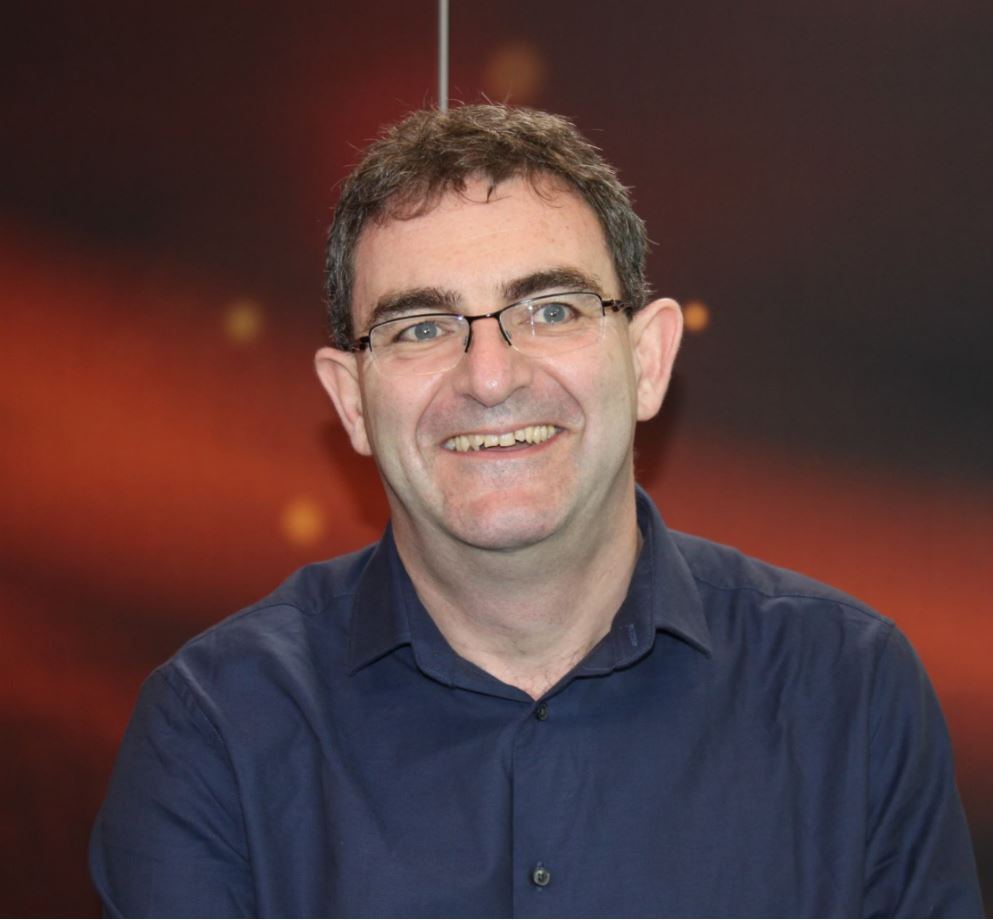 The Cyber Threat Landscape – What's in store for Irish businesses – 3rd June
This talk will provide the attendees with an insight into the current and future threats facing Irish businesses. Based on cases and data relating to attacks and incidents against Irish businesses Brian will highlight the techniques criminals employ to target Irish businesses and what can be done to counter those threats"
Presenter Bio:  Brian Honan, CEO BH Consulting
Brian Honan CEO of BH Consulting, a world leading consulting firm in the areas of cybersecurity and data protection, is recognised internationally as an expert on cybersecurity. He has acted as a special advisor to Europol's Cybercrime Centre (EC3), he is founder of Ireland's first CERT, and sits on the advisory board for several innovative security companies. Brian is the author of several books and regularly contributes to various publications. For his contribution to the cybersecurity industry Brian was inducted into the Infosecurity Hall of Fame and has also been awarded the "SC Magazine Information Security Person of the Year".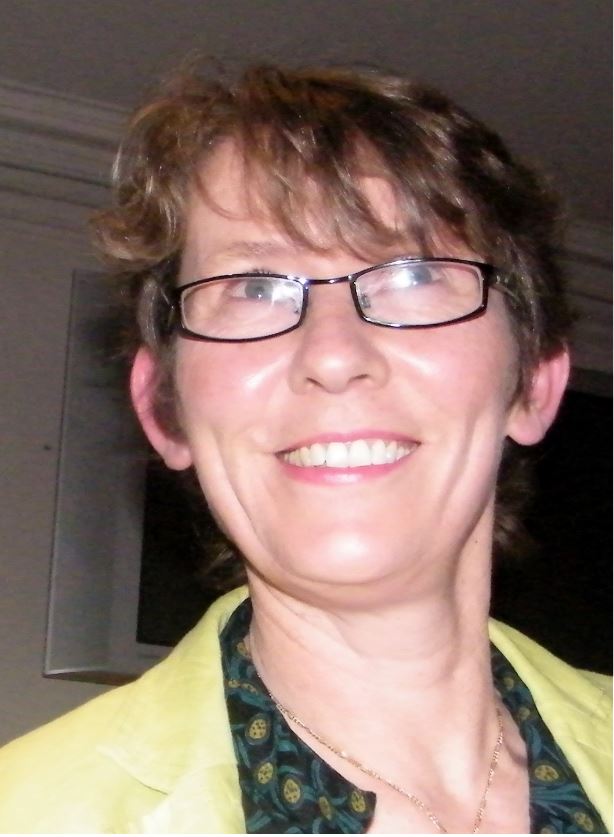 Operational Technology and Industrial Control System Cyber Security – 10th June
Click here for recorded webinar
The talk will cover the differences between IT and OT/ICS, the Purdue model of secure architecture, common OT/ICS technologies and protocols and examples of high profile cyber-attacks.
Presenter Bio: Ita O'Farrell
Ita O'Farrell has over 30 years' experience in IT/Engineering in both the Public and Private sector. She has worked as a Senior Systems Architect, Risk and Compliance Specialist and Data Scientist.  She currently works in the NCSC with responsibility for overseeing the compliance of Energy Sector Operators of Essential Services with the NIS Directive. Ita has a degree in Electrical Engineering, a Masters in Information Systems and a Diploma in Accounting and Finance. During lockdown she is trying to learn to play the piano.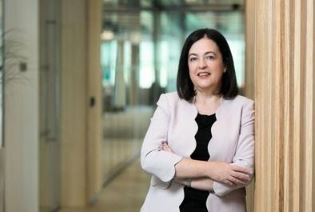 The Ransomware Landscape – 17th June
Click here for recorded webinar
A discussion of current ransomware trends.  In recent months we are seeing a rise in ransom attacks resulting in organisations having to make difficult decisions.  This talk will go through a few case studies and how you can protect yourself and your oganisation from them.
Presenter Bio: Jacky Fox, Accenture
Jacky leads Accenture's security business in Ireland and has 20+ years' experience in technology and cyber security consulting. She holds an MSc in Digital investigations and Forensic computing, a GCFA and a GICSP. She has worked across multiple industry sectors and specialises in helping organisations to understand and treat their cyber risk. Jacky has had the experience of investigating many large and small scale national and international breaches. She is also Vice-chair on the board of Cyber Ireland and is an adjunct lecturer for UCD on their MSc in forensics and security. In 2018, she was awarded 'Security Champion of the Year' in Ireland for her contribution to the Irish security industry and her mentorship and encouragement of women in security.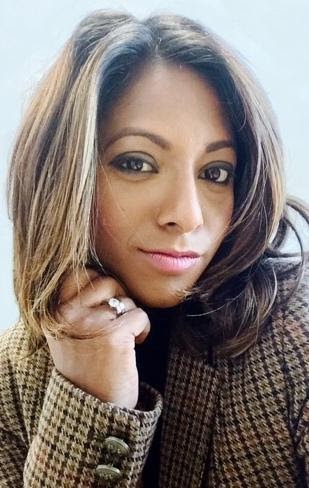 Fresh Faces in Cyber – 24th June
Click here to view recorded webinar
There are many faces of Cyber.  This webinar will focus on understanding the cyber landscape, the gaps and needs.  What are the up-skilling and learning opportunities for women and young adults? Where and how can women seek mentorship and sponsorship in the cyber industry.
Presenter Bio: Dina Vyapuri
Dina Vyapuri  Founded Techfindr a Cyber Security Talent Services firm in 2015 after relocating to Co. Kerry. Last year Dina started the Cyber4women initiative in collaboration with the Migrant Council of Ireland to up-skill Migrant Women. Based in Kerry, Dina also managers Techfindr's second office in Mauritius.  Dina is one of the founding board members of Cyber Women Ireland, and is also on the Dublin Business School ICT Advisory board.

Co – Presenter Bio:  Fiona Murphy
Information Security Service Delivery Manager & Co-founder Cyber Women Ireland
Fiona Murphy joined the Information Security industry in 2017 after a 13 year career in both technical and customer support leadership roles.  Based in Cork, Fiona works remotely for Sun Life who are a Canadian company with offices across the globe.  Fiona is one of the founding board members of Cyber Women Ireland, and is the joint lead for the Cyber Women Society in Sun Life Waterford. 
Learn More
If you are interested in finding out more about Cybersecurity education and careers check out these websites: