Duration:
1 hour 15 minutes
Location:
Online @ 08:30am
Note:
"Free to attend, registration essential, meeting link will be shared 48 hours before the event.
Overview
You are welcome to join us at the June monthly meeting of the Blockchain Ireland cluster.
There has been much coverage recently around cryptocurrencies and their energy consumption. This has been to the backdrop of fears over data centres and their energy needs now, and in the future, here in Ireland.
Can blockchain in business and enterprise be developed, deployed and operated in a sustainable manner?
On Tuesday 22 June at 08:30, Blockchain Ireland will hold its monthly meeting, where Cathal Wilson, founder and CTO of Nexalus will speak about technological solutions developed for the cryptocurrency sector that can help businesses deploying blockchain solutions. Cathal will join a panel of experts from across the sector to discuss the wider sustainability aspects of blockchain in business, from data centres and infrastructure through to the wider considerations of ethical investment and how blockchain can help in areas such as farming, ecology and more.
On the panel will be Garry Connolly, founder and CEO of Host in Ireland; Jillian Godsil, author, journalist and commentator on blockchain, and Stefan Rust, founder and CEO of Sonic.Capital, and former CEO of Bitcoin.com.
Agenda
08:30 – 08:35 Welcome and introduction, from moderator Paul Hearns
08:35 – 08:55 Cathal Wilson, Nexalus – sustainability technologies and blockchain
08:55 – 09:30 Panel discussion: Sustainability and blockchain: a range of perspectives
Featuring Garry Connolly, founder and CEO of Host in Ireland; Jillian Godsil, author, journalist and commentator on blockchain, and Stefan Rust, founder and CEO of Sonic.Capital, and former CEO of Bitcoin.com to discuss sustainability in all aspects of coding, applications, and operation of blockchain.
09:30 – 09:45 Open Q&A  for membership
09:45 – Close
Speakers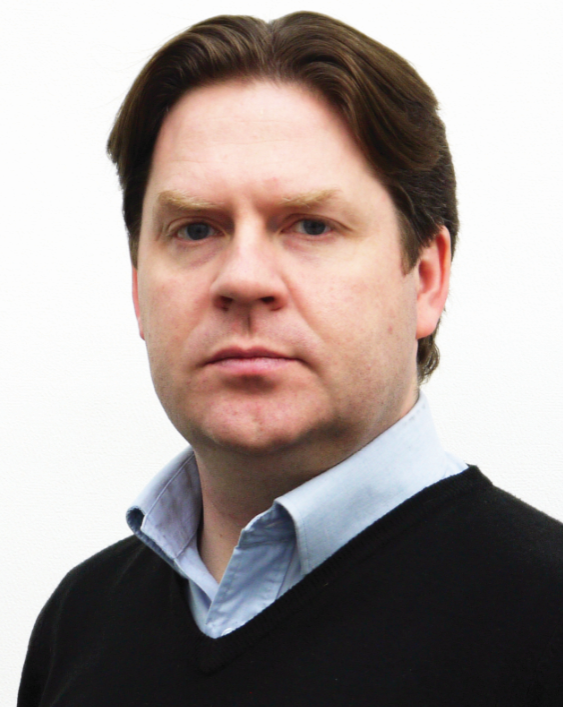 Presenter Bio: Paul Hearns
Paul Hearns is a journalists, commentator and presenter, with more than twenty years' experience in the ICT sector.
Former editor of TechPro and presenter of the TechFire series, he has been an influential voice analysing and documenting the development of information technology in Ireland.
Presenter Bio: Dr Cathal Wilson
Dr Cathal Wilson is cofounder and chief operating officer of Nexalus. He is an Adjunct Professor of Mechanical and Manufacturing Engineering in Trinity College, a manufacturing engineer and holds a Ph.D. focused on Performance Management and Wealth Generation in SMEs.
Cathal attained extensive national and European research funding and developed a commercial R&D service for the scientific application of Electromagnetic Radiation (IR -Infrared Radiant Energy) through which the company won more business.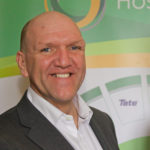 Presenter Bio: Garry Connolly
Garry Connolly is the Founder of Host in Ireland, a strategic global initiative created to increase awareness of the benefits of hosting digital assets in Ireland and Irish companies delivering international data centre projects. A self-proclaimed "stubborn digital optimist," Garry is a much sought-after keynote speaker, panellist and moderator at global industry events.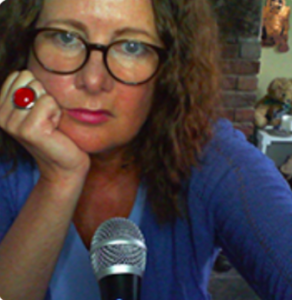 Presenter Bio: Jillian Godsil
Jillian Godsil is an award-winning journalist, broadcaster and author, who won the 2020 Blockchain Journalist, from Uptrennd.com. She was listed in the UK Crypto Curry 101 of women in Blockchain, and was on the long list of Rising Women in Crypto Power by Wirex and The Fintech Times.
Jillian has long experience in PR and broadcasting, and is a passionate advocate for blockchain, a seasoned professional in fintech and an internationally recognised champion for equality.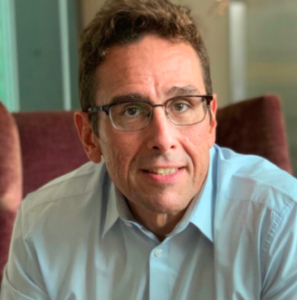 Presenter Bio: Stefan Rust
Stefan Rust is founder and CEO of Sonic.Capital, which invests in bold entrepreneurs creating positive and profitable impact leveraging blockchain technology. As an entrepreneur and founder of various tech companies, Stefan is a multilingual mover and shaker turning cutting-edge technology into commercial success. With a careers spanning the likes of Sun Microsystems, Qualcomm, Red Hat, and Sony, he has also worked extensively in China.
Stefan was most recently the CEO of Bitcoin.com. After having bought his first Bitcoin in April 2012 and using it to pay developers directly, he realized the staggering potential of this global decentralised currency.