Duration:
1 hour 15 minutes
Location:
Online @ 08:30am
Note:
"Free to attend, registration essential, meeting link will be shared 48 hours before the event.
Overview
You are welcome to join us at the Aprils monthly meeting of the Blockchain Ireland cluster.
New and interesting use cases are emerging all the time for blockchain and DLT. 
One such area is fractionalisation of ownership. 
Irish company Equideq has applied this principle to bloodstock sales, using blockchain technology to safely and efficiently enable anyone to purchase a share in a race horse. 
Bringing together expertise from across the racing industry, financial and regulatory technology sectors, the company has developed a new platform where anyone can purchase micro shares on a secure financial services platform, manage all payments, share portfolio and account settings and even trade shares on an exchange.
CEO Michael Young will describe the journey to develop this platform, the challenges of applying cutting edge technologies in such an ancient industry, and plans for the future. 
There will also be a major update from the Blockchain Ireland Week 2021 Working Group, with news of headline speakers, a draft programme and Q&A session.
Agenda
08:30 – 08:35 Welcome – Prof Joyce O'Connor
08:35 – 09:05 Blockchain and fractionalised ownership – Michael Young CEO, Equideq
09:05 – 09:25 Blockchain Ireland Week Update &  Blockchain Ireland Week Working Group
09:25 – 09:35 Open Q&A  for membership
09:35 – 09:40 Closing Remarks – Prof Joyce O'Connor
Speakers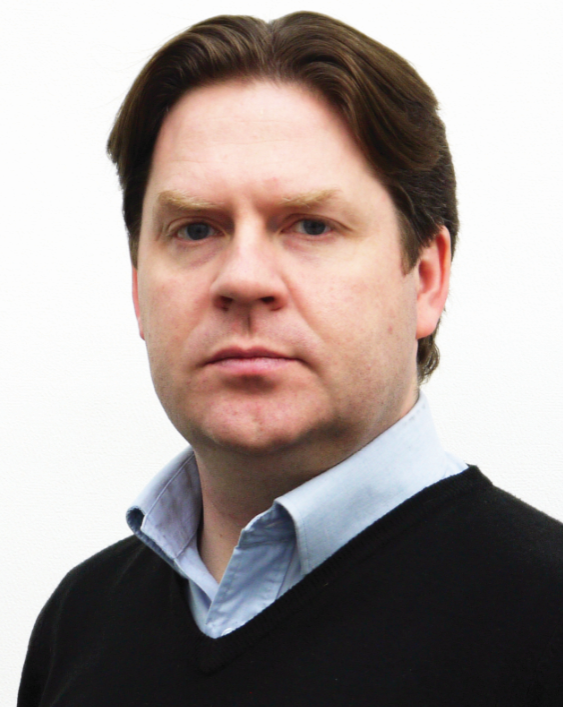 Presenter Bio: Paul Hearns
Paul Hearns is a journalists, commentator and presenter, with more than twenty years' experience in the ICT sector.
Former editor of TechPro and presenter of the TechFire series, he has been an influential voice analysing and documenting the development of information technology in Ireland.

Presenter Bio: Joyce O'Connor
Professor Joyce O'Connor is the founding President of the National College of Ireland , Co-Founder and Chair of BlockW and Chair Digital Future Group, Institute of International and European Affairs . A former Chair of the Digital Hub Development Agency Professor O'Connor has extensive experience as a Chair and Board member to a wide range of state, semi-state, educational and not for profit organisations.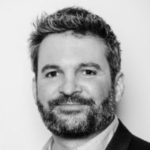 Presenter Bio Micheal Young, founder and CEO, Equideq:
Michael is an IT industry veteran, having worked previously with Dell EMC and Proliant. He founded Equideq in 2019 and leads it as CEO.