Dates:
These programmes are held every month.
Course code:
463-1-23
463-2-23
463-3-23
Note:
The 3 programmes under Strategic Growth Sprints are all part- funded. Please contact us for further details and to set up an initial free consultation call with one of our advisors.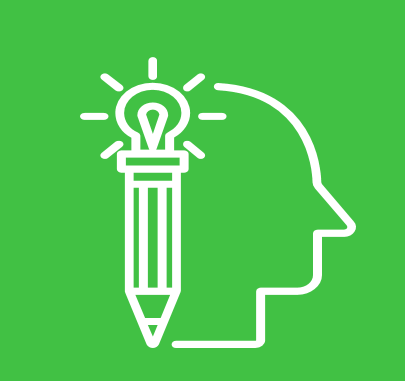 Overview
The Agile Sprints for Strategic Growth programme is designed to be run alongside your normal business operations. It is aligned to your risk appetite with a heavy emphasis on the risk / reward balance of outcomes and is designed to deliver tangible results that are strategically enhancing and capital accretive.
These growth sprints will help your internal and external customer propositions.
They will create competitive advantage.
They will provide you a new perspective on the organisational environment and new ways to explore new areas of focus and the ability to execute on same.
You will achieve real outcomes quickly. The expectation is that you will be willing to engage and be open to achieve these ends.  It will complement BAU and it will require effort, but not too much.
In summary, if you are ambitious for your business, then these programmes could be the right fit for you.
Sprint 1

Transforming Strategic Outcomes


Sprint 2

Managing Business & Digital Disruption


Sprint 3

Executing Innovation and Change Projects:
Click here to learn more