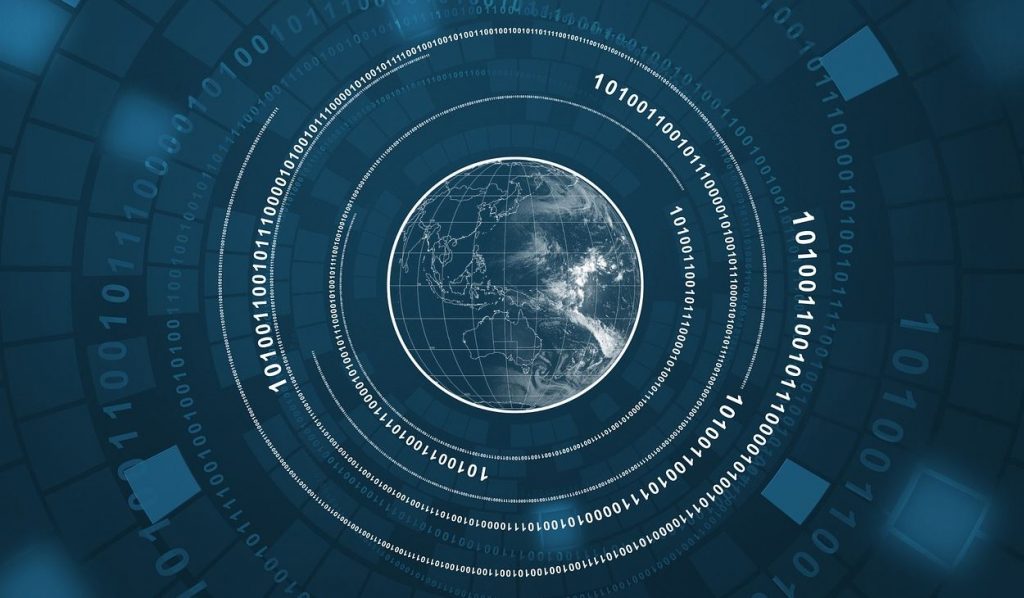 AI
Artificial Intelligence (AI) has been at the forefront of computer science research for over 50 years. In recent years a confluence of breakthroughs in hardware capability and insights into algorithm design have made the early promise of intelligent machines a reality. AI is one of the fastest growing areas of ICT industry and research. It has the potential to positively transform every aspect of all our lives, from smart cities and autonomous vehicles, through to improved healthcare services and low-carbon economies.
Artificial Intelligence (AI) is already at the heart of many transformational business and technical applications, typically employing a combination of data analytics and machine learning.  At the same time design and development activity for AI systems is growing exponentially, constrained only by a skills demand.  To meet this skills challenge, Technology Ireland ICT Skillnet has developed, in conjunction with industry, a number of AI Courses in Ireland which includes three Level 9 Masters programmes in this area.
IOT
The Internet of Things (IoT) is a computing concept describing the interconnectivity and collaboration of a wide variety of everyday physical objects connected via the Internet. Rapid IoT development has been driven by ongoing research and technological advances (notably in 5G mobile communications and in Artificial Intelligence). IoT technologies are enabling a wide range of business opportunities in the context of "smart" homes, neighbourhoods and cities and in the exploitation of intelligent infrastructure and services, in areas such as transport, power and healthcare.
IoT systems involve the convergence of multiple technologies, existing and new, including Sensors & Actuators, Low-energy Communication, Networking and Cloud, Big Data & Data Analytics, Machine Learning, Security, and Application Deployment and Management.
There is a now a significant and growing need for greater numbers of highly qualified and competent engineers to work in the design, development, management and support of IoT systems.  To meet this skills challenge, the sister network of Technology Ireland ICT Skillnet (Sofware Skillnet) has developed, with consultation from industry, a level 9 Masters programme in Electronic and Computer Technology (Internet of Things).