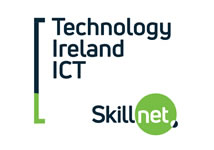 The benefits of your
company joining ICT Skillnet
Why Join
We are delighted that you have decided to join the Technology Ireland ICT Skillnet. Registration is free and enables you to access high quality training for a fraction of the market cost. We are a not-profit organisation whose main aim is to provide member companies with cost effective, industry relevant training solutions to maintain excellence in the ICT sector.
If you have any further queries, please contact us directly at  info@ictskillnet.ie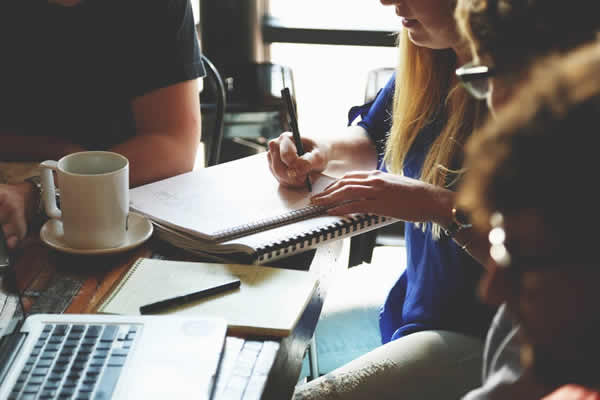 Who can join?
Please note that membership is only open to private or commercial semi state companies. Public sector organisations, charities / not-for-profit organisations, or companies based outside the Republic of Ireland, cannot join the Technology Ireland ICT Skillnet.
Application for company membership does not automatically guarantee membership – upon application companies will be contacted directly once the membership is approved.