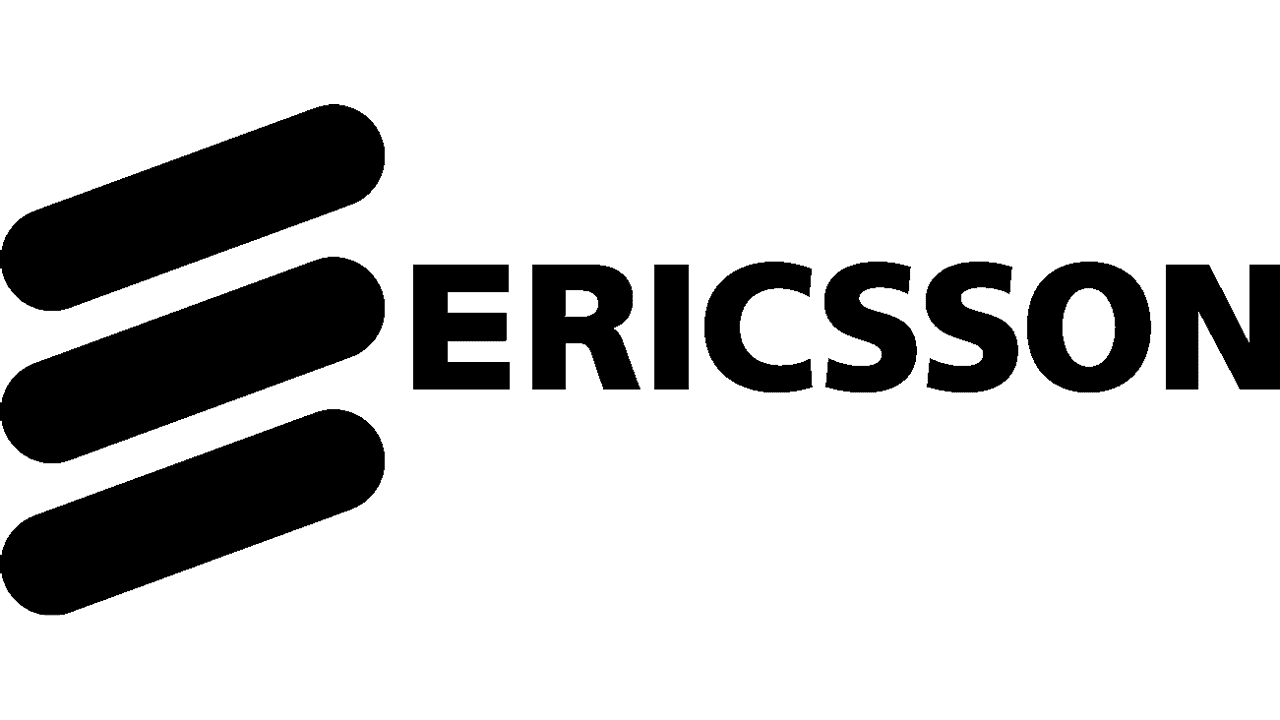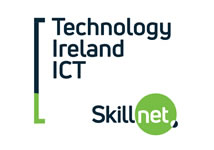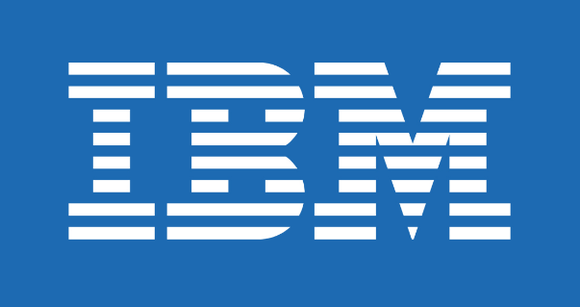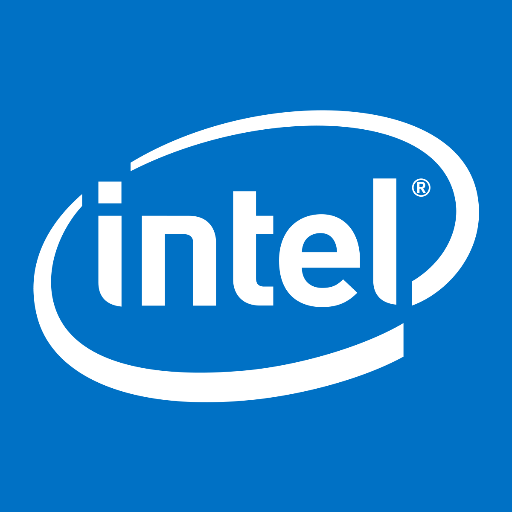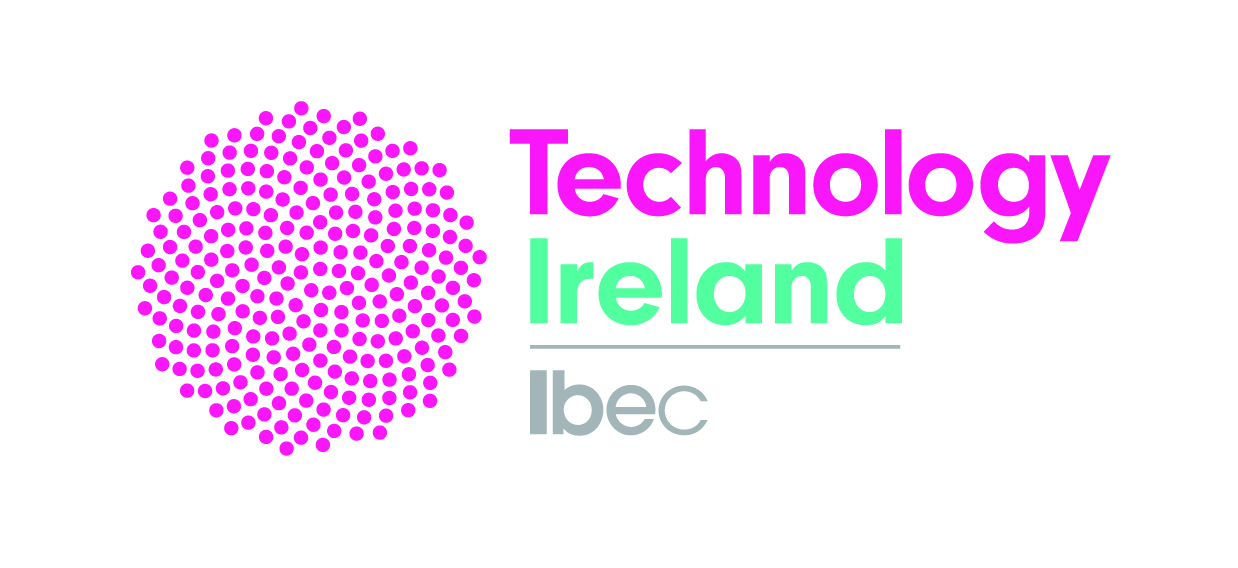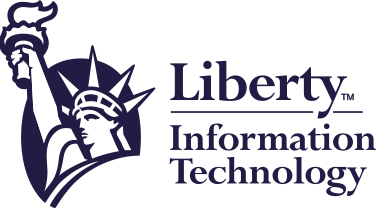 Industry Steering Committee
Damian Hilliard
Chairperson
Hertz Europe Service Centre – Site Leader & Snr Director Human Resources
Aidan Lawrence

Member
HP Inc. – People Development Operations Director
Robert McCarthy 
Member
IBM – Program Director, Innovation Business Development & Operations, Ireland Software Lab
Judy Nix
Member,
LM Ericsson -Learning & Development Manager
Una Fitzpatrick

Member,
Technology Ireland – Director
Ann Roddy

Member,
Fidelity Investments – Vice President of Technology Management
Tony Davitt

Member,
Cisco – Head of Technical Strategy
David Kendellen

Member,
Liberty IT – Senior Delivery Lead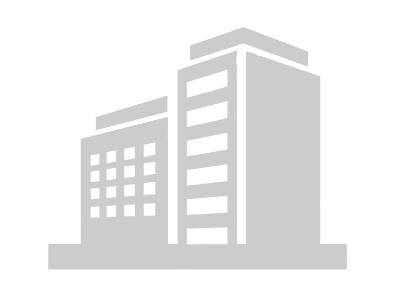 Carol was a great trainer, very interesting and made learning easy.
EIRCOM participant
Cisco Sales Essential Training
Great real world examples were used to explain the concepts of Big Data.
DAVRA NETWORKS participant speaking about our Big Data Seminar
I found this course useful which gave me a broad picture of Innovation and how technology can be managed. I would suggest this course as most of the subjects covered match with traditional MBA which is expensive to pursue.
IBM participant speaking about our MSc in Innovation & Technology Management