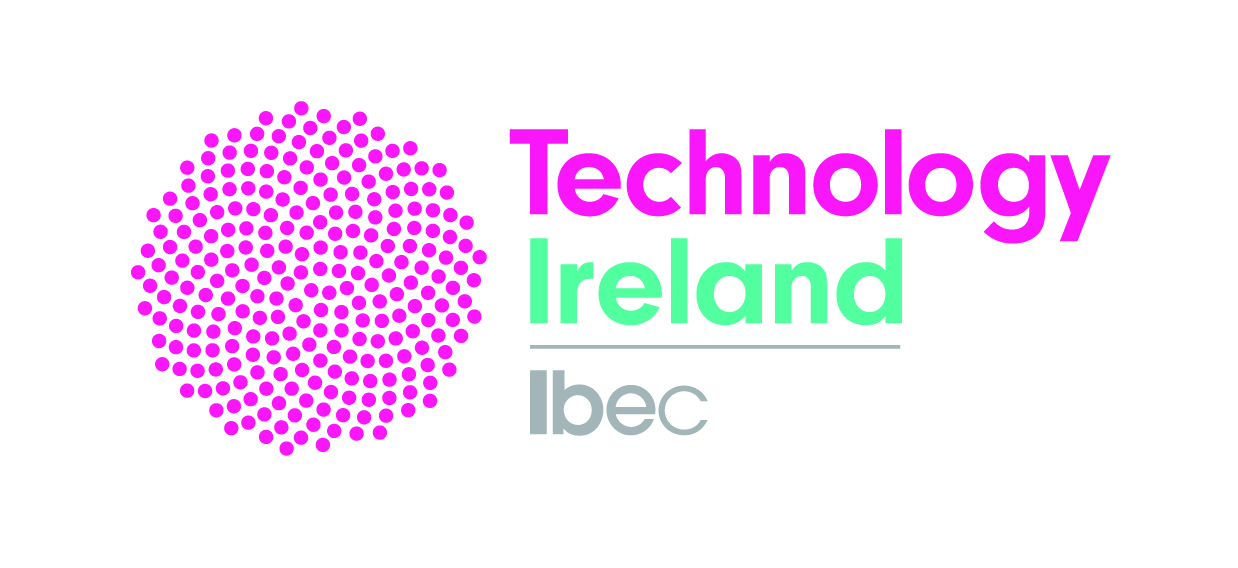 Technology Ireland is the promoting organisation of Technology Ireland ICT Skillnet and is an Association within Ibec, which represents the ICT, Digital and Software Technology Sector. The Association is a pro-active membership organisation with over 200 member companies located throughout Ireland.
Technology Ireland is the largest and most influential business organisation representing Ireland's tech sector. With origins dating back to 1968, the association was formed in 2017 by the merger of ICT Ireland and the Irish Software Association.
Ibec is Ireland's largest lobby group representing Irish business both domestically and internationally. Its membership is home grown, multinational, big and small, spanning every sector of the economy. Together they employ over 70% of the private sector workforce in Ireland. Ibec and its trade associations lobby government, policy makers and other key stakeholders nationally and internationally to shape business conditions and drive economic growth. It has over 230 professional services staff in seven locations including Brussels and has 42 different trade associations in the group.